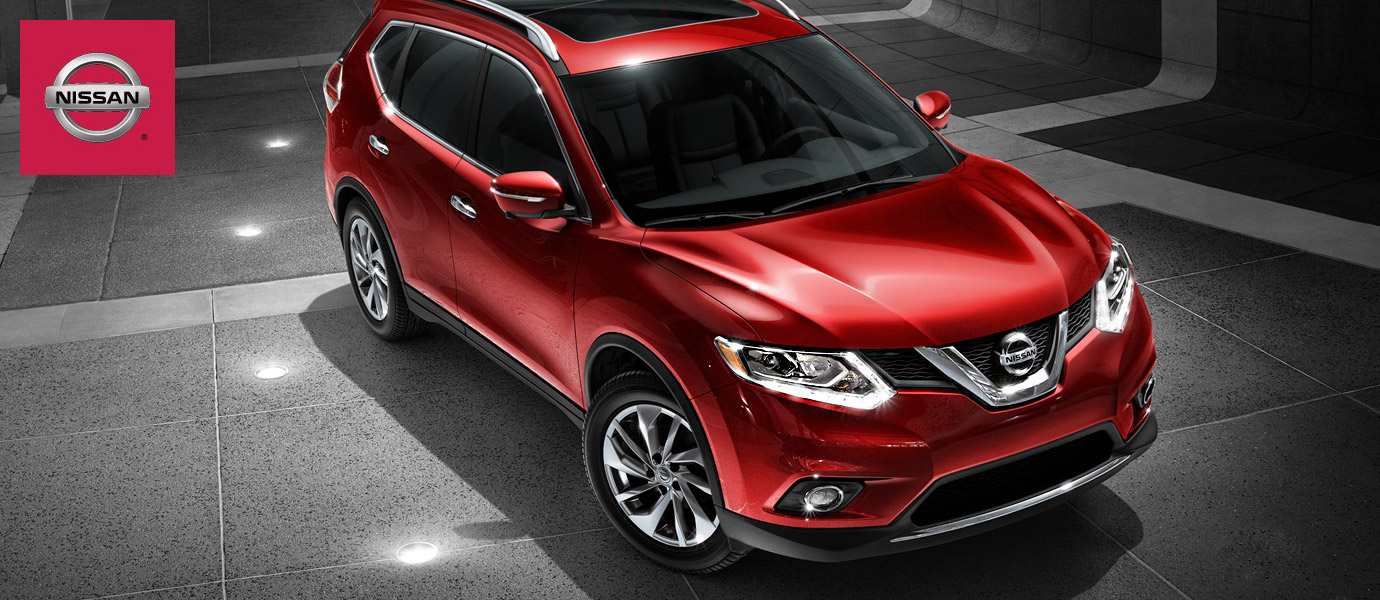 2014 Nissan Rogue
The 2014 Nissan Rogue Arrives soon in Auburn WA
Drivers often settle for vehicles that sacrifice one performance feature for another, but the 2014 Nissan Rogue in Auburn WA, available here at Rairdon's Nissan of Auburn, shows that settling is no longer an option for the auto enthusiast.
To say there was great anticipation for the 2014 Nissan Rogue would be an understatement. Nissan kept the redesigned version of the crossover under wraps very well before officially unveiling it. And now that we've seen it, we continue to be impressed by all it has to offer. Rairdon's Nissan of Auburn is offering the chance to pre-order the 2014 Nissan Rogue in Auburn WA now. While it is more than just looks, it would be difficult to not mention the new style of the Rogue. The front end is completely redesigned to be sleeker and more aerodynamic. And this philosophy travels over the rest of the vehicle as well, as the Rogue definitely has a new-age feel all over.
The 2014 Rogue in stock, it's your chance to test drive it for yourself in Auburn. Schedule a test drive today and experience the difference.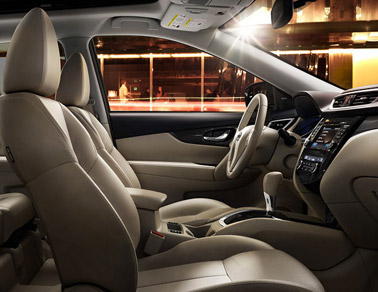 Technology meets comfort in the 2014 Nissan Rogue
In addition to the new exterior design, the 2014 Nissan Rogue in Auburn WA has been seriously upgraded inside as well. This includes expanded seating for seven passengers, with the addition of a spacious third-row seat.
But if it isn't passenger capacity that is needed, the Rogue can also switch to full-on cargo carrying mode. The second and third row seats can be easily folded down, creating up to 70 cubic feet of cargo space. Even with the seating remaining at five passengers, the cargo capacity is still an impressive 39.3 cubic feet. And the Rogue features the innovative Divide-N-Hide cargo system, which allows it to be configured 18 different ways to provide ideal storage for everything.
Comfort meets technology and fun priority in the 2014 Rogue!
Find Yours!
The 2014 Nissan Rogue in Washington is at Rairdon's Nissan of Auburn.
The 2014 Nissan Rogue is coming soon to Rairdon's Nissan of Auburn. Be the first on the block to own this revolutionary crossover by pre-ordering with us.
Need more information on the 2014 Nissan Rogue in Auburn WA? Our professional staff members will be happy to answer any questions you may have. Fill out the form to pre-order your new Nissan Rogue – or contact us for more information.
Schedule Test Drive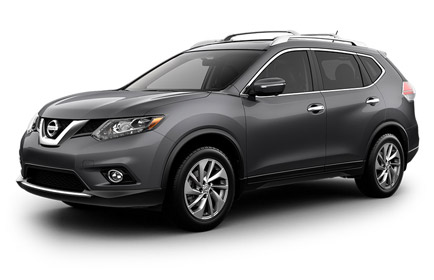 Vehicles you may like